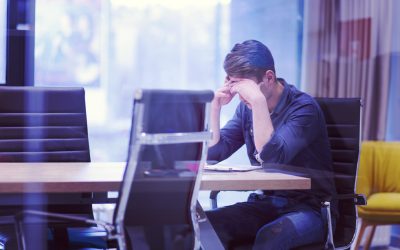 Noted psychologist John Gottman has researched relationships for over 40 years. He is able to predict, with over 90% accuracy, if a couple will stay together happily or if the relationship will fail. He is able to make this prediction from just 5 minutes of...
read more
Hours: By Appointment Only
9170 County Rd. 93, Suite 303
Midland, ON
L4R 4K4
Confidential Voice Mail:
Monday through Friday
If you need urgent assistance, please visit our Crisis page for immediate help.
Georgian Bay Relationship Centre:
jennifer@gbrc.ca
Please note that email is not a secure or private form of communication. If the information you are providing is sensitive, you may contact me by phone instead. 705-543-0426