Welcome
Let's create healthy, secure relationships in all areas of your life – your partner, family, workplace, and yourself.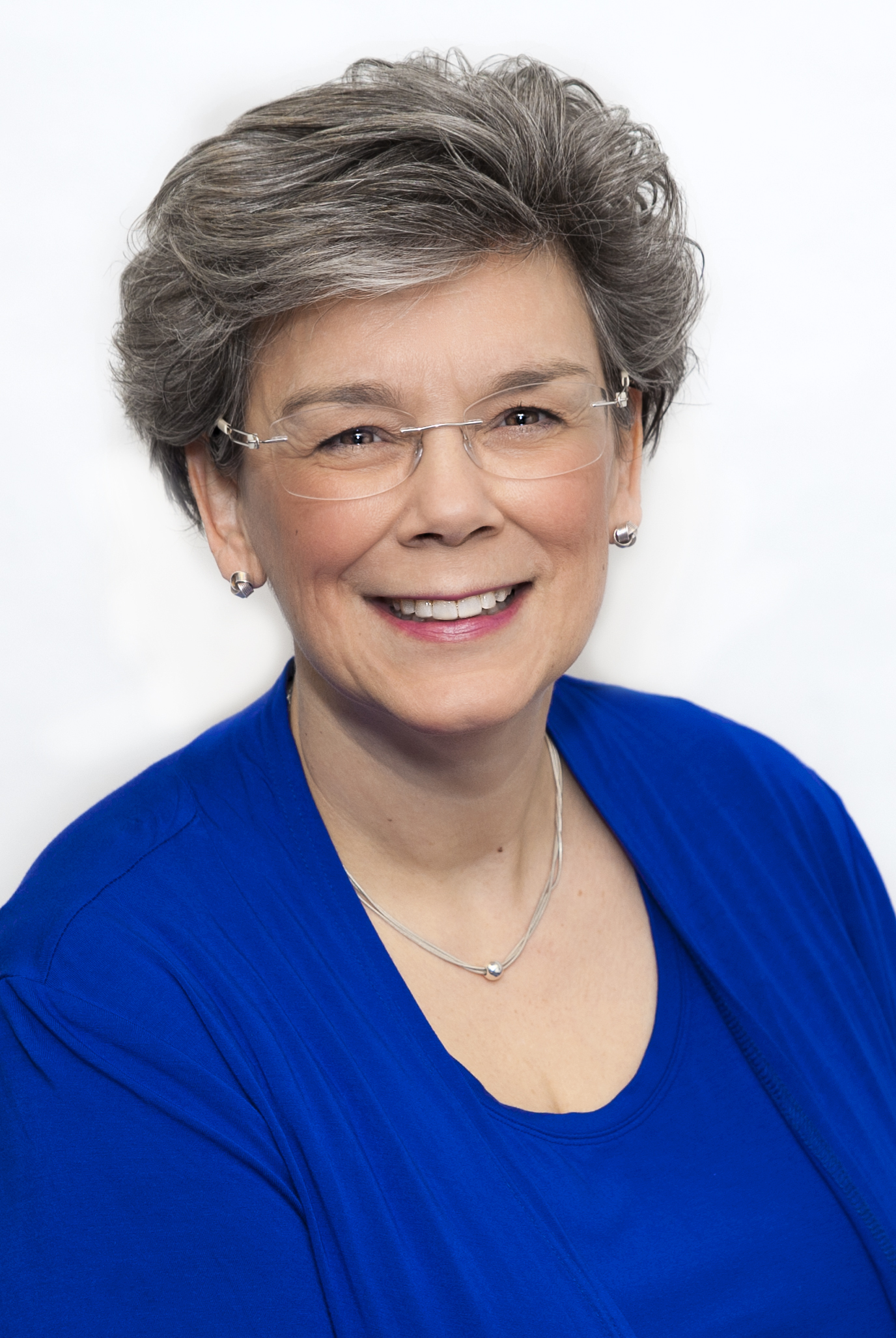 Meet Jennifer
Relationships can be hard. Sometimes love is not enough to solve all of our problems. We all communicate in our own way and sometimes it's difficult to be in sync with each other. Relationship counselling can help us understand our partner, see their point of view and understand their perspective. 
Relationships aren't just about you and your partner or spouse, they're about family dynamics, coworker communication and even your relationship with yourself. Georgian Bay Relationship Centre focuses on each of these areas in order to help you navigate the different communication styles of those around you. 
Since 2008 I've been helping people create secure relationships in all areas of their life whether you're solo or partnered-up. If you're ready to improve your interactions with those around you, you've come to the right place. 
It's a pleasure to meet you. I'm Jennifer Ewen, MSW, RSW
Registered Social Worker, Psychotherapist

Georgian Bay Relationship Centre can help you learn to:
Georgian Bay Counselling offers support in numerous areas including:
Improve communication
Resolve conflicts
Rebuild trust and closeness
Overcome sexual difficulties
Rediscover pleasure and passion
Recovery from a physical or emotional affair
Make healthy decisions about the future of a relationship
Support for Grief and Loss
Cope with stress, anxiety and burnout
Couple Intensives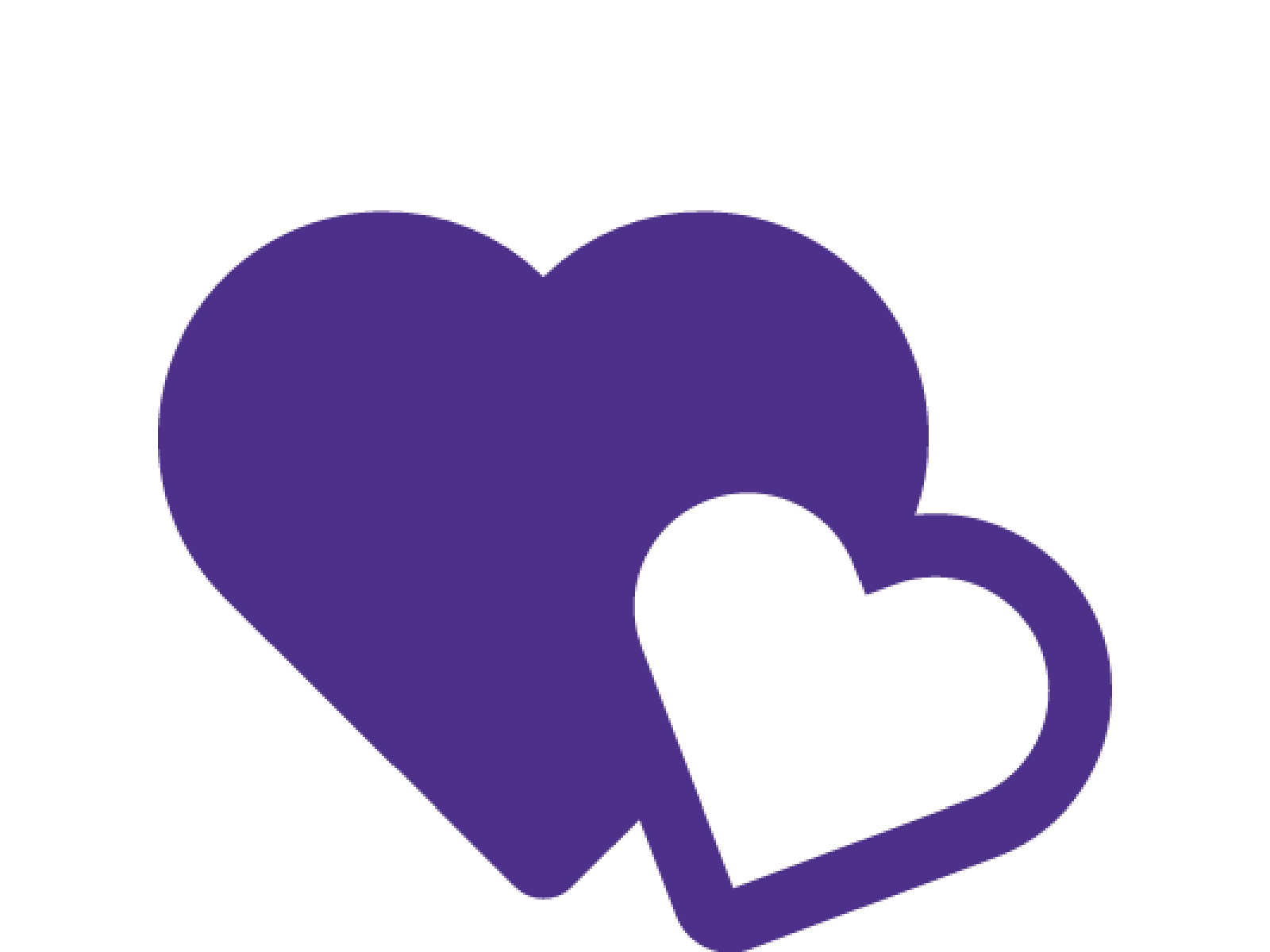 Who Is Counselling For?
Georgian Bay Counselling is for adults only (18+) including:
Singles/Couples [can I attend couple counselling alone?]
Dating, Common-law, married
Separated or considering ending the relationship
Open/Poly/Lifestyle relationships
LGBTQ+ friendly
And anyone else who feels in need of some direction, support, help or healing.
Services are available in-person in my office, or via secure video conference to clients located anywhere in the Province of Ontario.
Specializing in relationship and sex therapy
**Please note that email is not a secure or private form of communication. Please limit email messages to general inquiries only, not confidential personal information.
Hours: By Appointment Only
9170 County Rd. 93, Suite 303
Midland, ON
L4R 4K4
Confidential Voice Mail:
Monday through Friday
If you need urgent assistance, please visit our Crisis page for immediate help.
Georgian Bay Relationship Centre:
jennifer@gbrc.ca
Please note that email is not a secure or private form of communication. If the information you are providing is sensitive, you may contact me by phone instead. 705-543-0426