Frequently Asked Questions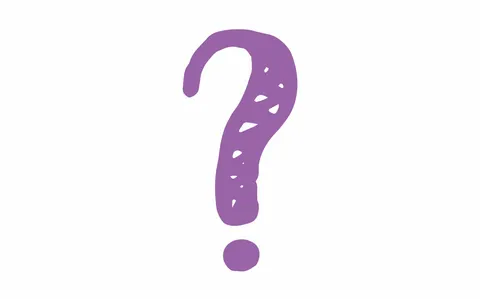 What to expect
Our first session is an opportunity to get to know each other. We will discuss your concerns and explore how counselling could be helpful to address those concerns.
All questions are optional. You can provide as much or as little detail as you desire. Of course, your honesty and openness will help us make faster progress. If you would like to proceed, we will decide together how often to meet and what issues you will work on.
This first session is also a chance for you to assess the 'fit' between us. People vary, so it is normal and expected that my style and approach will not work for everyone. If you don't feel that I am the best fit for you, please let me know. I will be happy to suggest other colleagues who might be more helpful. I want you to get the help you need.
Any other questions that I can answer before we meet, please contact me. I look forward to meeting you.
Fees are collected at the beginning of the session, to get the business part of our meeting out of the way. I can accept cash, cheques or credit cards, but not debit/Interac.
You may also pay via e-mail transfer through online banking. Please use my main email (jennifer@gbrc.ca) for e-transfers. No security question is required as the account is set up for auto-deposit.
In all cases, you will get a receipt suitable for insurance or income tax at the session. ​​
Benefit plans are constantly changing. Please check with your provider directly to understand coverage limits for professional services provided by a Registered Social Worker. I am unable to bill provide direct billing to your insurance provider. You are responsible for payment at the time of the session.
I am pleased to offer secure, private video conference sessions to all clients. Video calls are connected through a secure web-based system. No special software is required. You will need a strong internet connection and a quiet, private space for the best experience.  Please note that due to professional licensing requirements, clients must be located in the Province of Ontario for remote sessions.
Your safety and comfort is my primary concern. I take all the required precautions to keep my office sanitized. In addition to in-office appointments, I also offer fully-secure video conference sessions for your comfort.
Hours: By Appointment Only
9170 County Rd. 93, Suite 303
Midland, ON
L4R 4K4
Confidential Voice Mail:
Monday through Friday
If you need urgent assistance, please visit our Crisis page for immediate help.
Georgian Bay Relationship Centre:
jennifer@gbrc.ca
Please note that email is not a secure or private form of communication. If the information you are providing is sensitive, you may contact me by phone instead. 705-543-0426