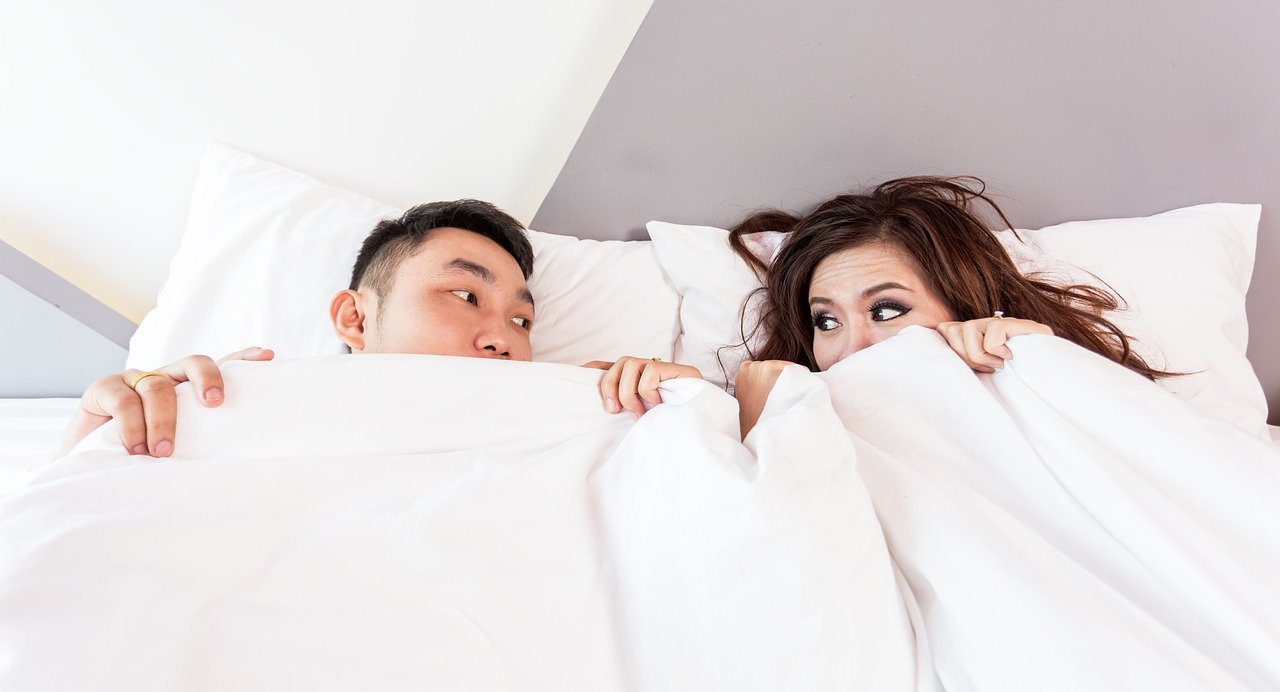 Are you struggling with sexual intimacy? Regain your confidence and take control of your sex life.
What once was a magical spark between you and your partner is now dull and unsatisfying. Your bedroom is no longer a place of passion, but rather a place of dread. Is this really all that's left?
Despite the wide availability of sexual information online, sexual intimacy problems are as common as ever. Sexual issues affect people of all ages and stages of life. The explosion of access to pornography and other sexually explicit material has given people highly unrealistic expectations of sexuality. Porn is to real-life sexuality as "The Fast and the Furious" is to real-life driving! With lots of conflicting information, it can be hard to separate fact from fiction when it comes to sexual issues.
Sexual problems are often a shameful secret. People are reluctant to discuss sexual issues with friends, family or perhaps even healthcare providers. Many healthcare providers are themselves uncomfortable or lack the specific expertise to address sexual difficulties.
Please don't let shame, guilt or embarrassment prevent you from seeking help. You deserve to have a meaningful sex life that affirms and enriches your relationship.
What is Sex Therapy?
If you're experiencing a decline in passion and want to bring that spark back into the bedroom, speaking with a professional can help.
Sex therapy can help you feel more empowered and confident in your sex life. In turn, this can lead to a healthier and more fulfilling relationship.
It's important to note that sex therapy is talk therapy. Sexual contact between the therapist and the client is strictly forbidden. There is no nudity or physical examination. You will never be asked to demonstrate any sexual behaviour in the session.
Sexual issues are very personal and can be awkward to talk about. Your concerns will be handled with sensitivity and privacy at all times. Talking about it is the first step to improvement. Waiting and hoping is not a viable strategy for change! I offer a non-judgmental place to discuss your issues and concerns frankly.
How Does Sex Therapy Work?
Sex therapy can address issues such as:
Low sexual desire or mismatched desire

Sexual intimacy after an affair

Erectile dysfunction (ED)

Premature or delayed ejaculation

Painful intercourse

Managing complications from infertility or cancer treatment

General dissatisfaction and lack of pleasure
Sexual problems and relationship problems are often intertwined. It can be difficult, if not impossible, to tease out cause and effect. Sex therapy is integrated into all couple therapy for a comprehensive approach to both sexual issues and general relationship issues.
By understanding and bringing awareness to the root of your sexual problems, you will experience a more fulfilling sex life.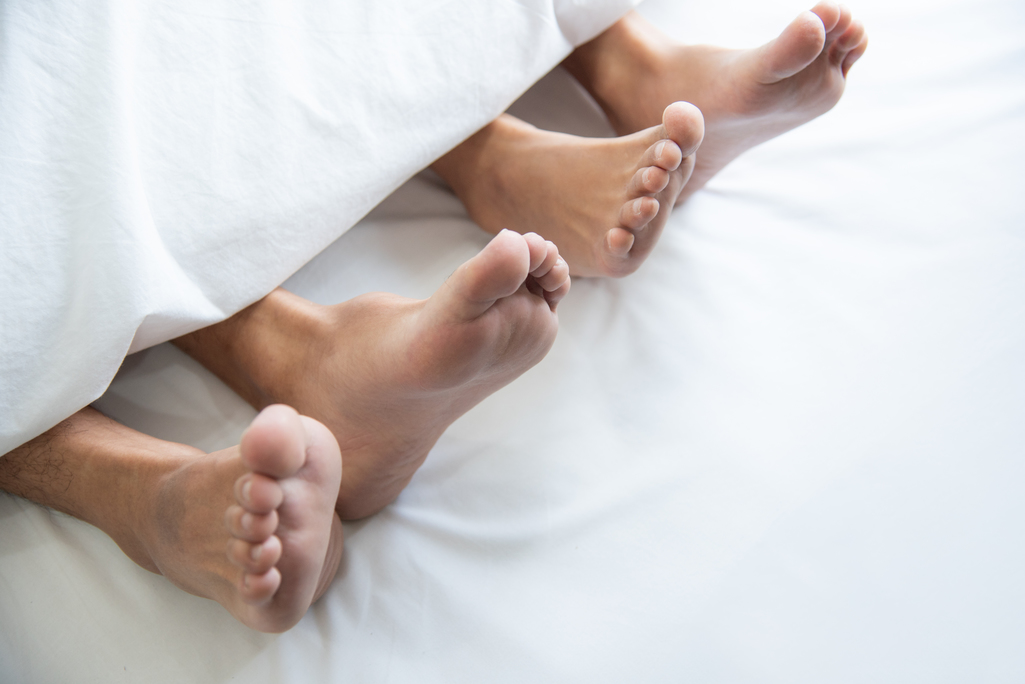 What to Expect During a Sex Therapy Session
First, we will discuss your sexual difficulties, including your history of the problem, relationship history, and sexual history. If you have a partner, therapy is most likely to be successful if your partner attends sessions with you. Even if it is "your issue", your partner is your most valuable resource for solving sexual problems. Sex therapy will help you overcome any blocks to functioning as an intimate team.
Next, you will be given exercises to complete at home in private. I may suggest books, videos or websites as part of your sex education and therapy.
Additionally, I work collaboratively with other healthcare providers (doctors, pharmacists or pelvic floor physiotherapists, etc.) to provide holistic care and ensure lasting change. You may be invited to make an appointment for an examination with one of these professionals. This is at your discretion and is always your choice.
Finally, we will talk about your results and refine a program to get the results you want.
Please don't settle for an unsatisfying sexual relationship. Real and lasting change is possible. If your love life isn't what you want it to be, reach out to me now!
Hours: By Appointment Only
9170 County Rd. 93, Suite 303
Midland, ON
L4R 4K4
Confidential Voice Mail:
Monday through Friday
If you need urgent assistance, please visit our Crisis page for immediate help.
Georgian Bay Relationship Centre:
jennifer@georgianbaycounselling.com
Please note that email is not a secure or private form of communication. If the information you are providing is sensitive, you may contact me by phone instead. 705-543-0426