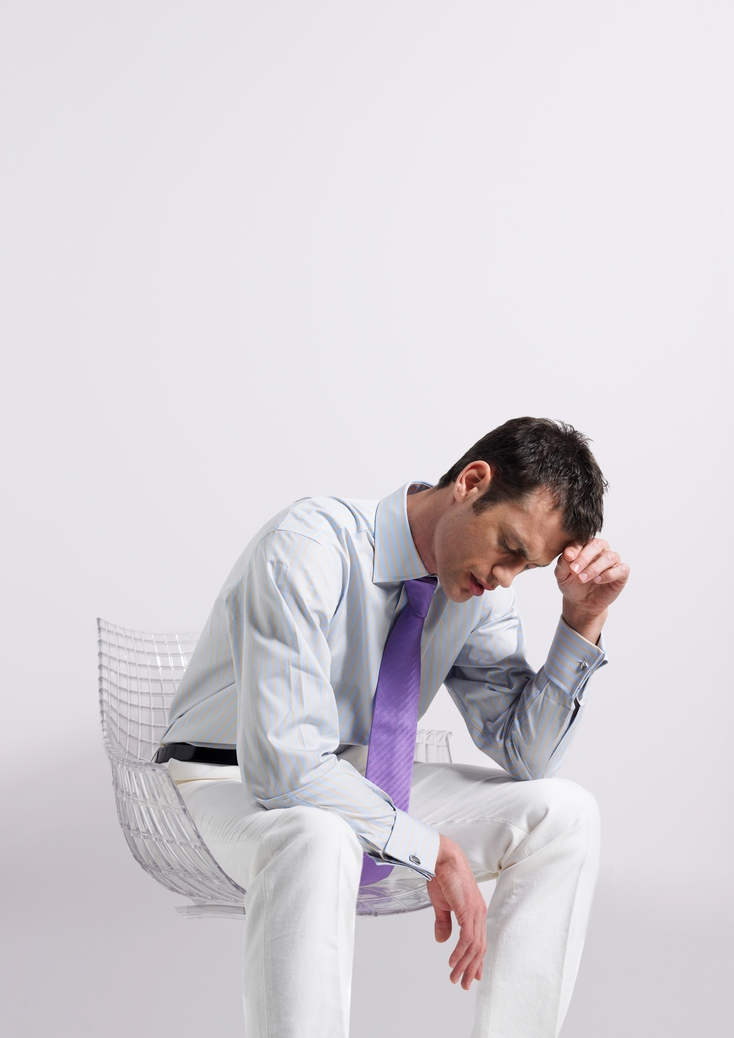 Are you suffering from anxiety, overwhelm, or burnout?
Whether you are battling stress, struggling with your relationship, or dealing with grief or loss, I can help you find a way forward.
Everyone runs into rough patches. You have tried to make things better, but nothing seems to work. Your life and relationships don't seem to make sense. Even talking with family and friends doesn't seem to help – or worse, the problem is your family and friends. It might even feel like the more you try, the worse it gets. You end up feeling angry, discouraged, and hopeless that anything will make a real difference.
Going to therapy is not a sign of weakness—it takes courage and strength to reach out.
It's time to put yourself first.
Individual counselling can help you navigate turbulent times and deal with everything from anxiety to deep-rooted stress. Let me help you make a positive change in your life.
What is Individual Counselling?

Professional counselling can help you feel more confident, in control and connected.

Together, we will make a plan to get you on track for the life you want. I meet with individuals for a variety of concerns, such as:

Anxiety, stress management, or excessive worry

Burnout and compassion fatigue

Grief and loss

Relationship problems (even if your partner won't attend counselling)

Sexuality and intimacy

Struggles with isolation or loneliness

Moving past old hurts or trauma

My goal is to help you create healthy and secure relationships with your partner, workplace, family and yourself. Don't wait another day to get the support you need and deserve.
What are the Benefits of Individual Counselling?

The purpose of counselling can vary from person to person, but at its heart, it always comes down to one thing: becoming the best version of yourself.

Individual counselling, teaches how to:

Manage your anxiety, stress, and overwhelm

Build resilience and inner strength

Overcome and manage depression

Manifest happiness and abundance in life

Strengthen your relationships

As your therapy journey progresses, you will be thankful that you decided to invest in yourself. Why wait one more day? Call today to start building the life you deserve.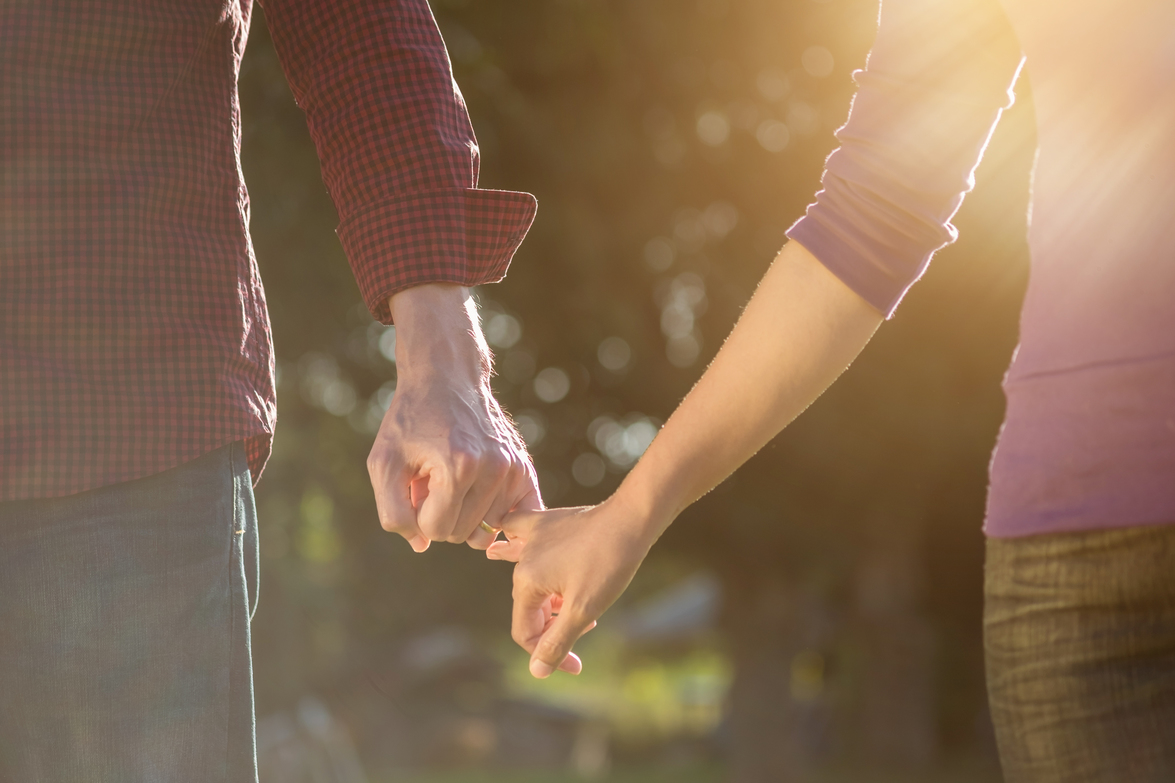 Couple Counselling for one
What if you want to start couple counselling, but your partner doesn't? Even if you both agree your relationship has problems, one person often resists going to counselling. Maybe he or she doesn't "believe" in counselling or worries they will get blamed for what's going wrong.
Couple counselling can still be helpful even if you attend alone.
Counselling is a neutral place for you to share your concerns and perspectives. A therapist will listen to your concerns and help you clarify your own needs and wants. The point is not to blame your partner, but to allow you to understand your role. Each of you has contributed to your problems, and each of you has the opportunity to change your behaviour.
Even if your spouse has declared the relationship over, you should not lose hope. Individual therapy can offer coaching on how to change your perspective and behaviour, which will influence your relationship. It will help you bring your best self to your relationship crisis, and avoid making mistakes that make things even worse. Although it may or may not be possible to save your relationship, you will have the opportunity to learn about yourself and forge a cooperative relationship with your partner as you move forward.
Don't face your relationship problems alone. Get guidance from an expert.
Get Started Today
Are you ready to take the first step towards a healthier and happier life? Please contact me today to schedule an appointment. Why wait one more day for the life you deserve? I look forward to meeting you and hearing your story.
Individual 60-minute session $150
Hours: By Appointment Only
9170 County Rd. 93, Suite 303
Midland, ON
L4R 4K4
Confidential Voice Mail:
Monday through Friday
If you need urgent assistance, please visit our Crisis page for immediate help.
Georgian Bay Relationship Centre:
jennifer@gbrc.ca
Please note that email is not a secure or private form of communication. If the information you are providing is sensitive, you may contact me by phone instead. 705-543-0426