Jennifer Ewen, MSW, RSW
Registered Social Worker, Psychotherapist
Hi, I'm Jennifer Ewen. I am passionate about creating healthy, secure relationships in all areas of your life – your partner, family, workplace, and yourself.  I specialize in helping people feel better about who they are, who they surround themselves with and where they're headed.
I have a Master's degree in Social Work. (That's the 'MSW' after my name.) I am also a Registered Social Worker in Ontario. Becoming a counsellor was a mid-life transition for me.  I love my job! It is my great privilege to accompany clients from all across Simcoe County and down through the GTA on their journey to wholeness and happiness.
I specialize in helping couples reconnect with the love that first brought them together. Together we work to understand the negative patterns that have kept them trapped and work as a team to develop skills for authentic connection. Sex therapy is a natural extension of my work with couples and is integrated into all my couple therapy.
In addition to my work with couples, I succeed in working with individuals dealing with issues such as anxiety, grief, and stress/burnout.
Beyond my graduate degree, I am committed to ongoing professional development and training. I have travelled across North America to learn from some of the masters of psychotherapy. I am pleased to use these leading-edge ideas and strategies for my clients here in central Ontario. Here is a sample of my training activities:
Sex Therapy Intensive (University of Guelph)
Esther Perel: Clinical Approaches to Infidelity (Toronto)
Dr. Susan Johnson: Emotionally Focused Therapy (Toronto)
Dr. William Doherty: Discernment Counselling (Minneapolis, MN)
Michele Weiner-Davis: Divorce Busting (Boulder, CO)
Dr. Barry McCarthy: Sexuality Across the Lifespan (Toronto)
Dr. John Gottman: Gottman Method of Couple Therapy (distance)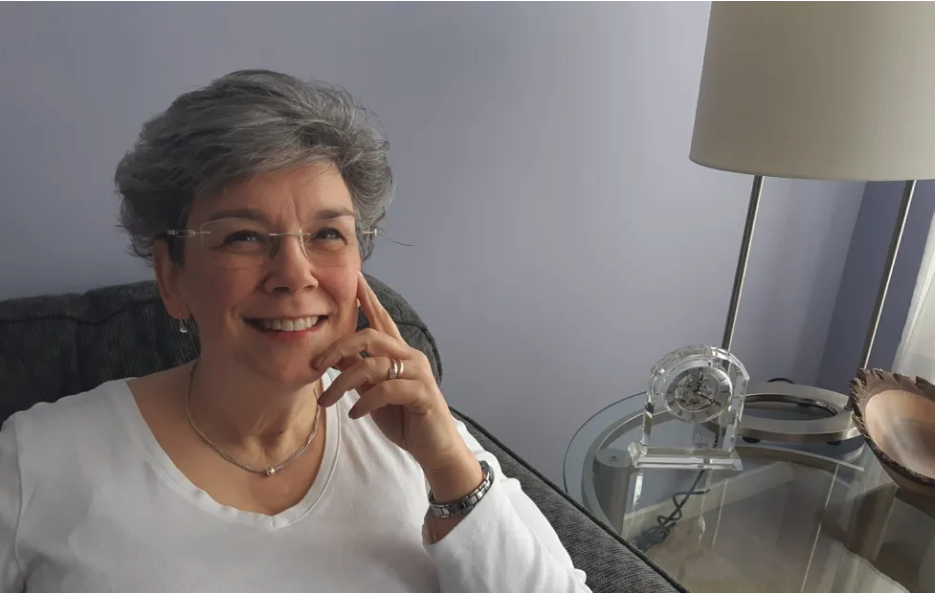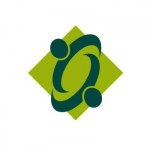 Registered with the Ontario College of Social Workers and Social Service Workers. RSW #815568.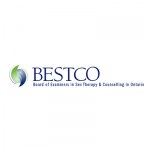 Certified Member of the Board of Examiners in Sex Therapy and Counselling in Ontario (BESTCO).
In addition to regular professional training in the latest couple interventions, I have had the opportunity to test out these theories in the real-life crucible of my own marriage. I have been married to my wonderful husband for over 30 years, and together we have raised two now-adult children. We have lived through many of the challenges that are faced by couples in my practice: the transition to parenthood, financial challenges, extended family issues, work/life balance and more. This is not to say my marriage is a model for others to follow. We are far from perfect! Every couple needs to create their version of a satisfying relationship. It would be my honour and my privilege to guide you in this creation.
Outside of work I enjoy speculative fiction, boating the beautiful waters of Georgian Bay, and attempting to train my headstrong Boston Bulldog.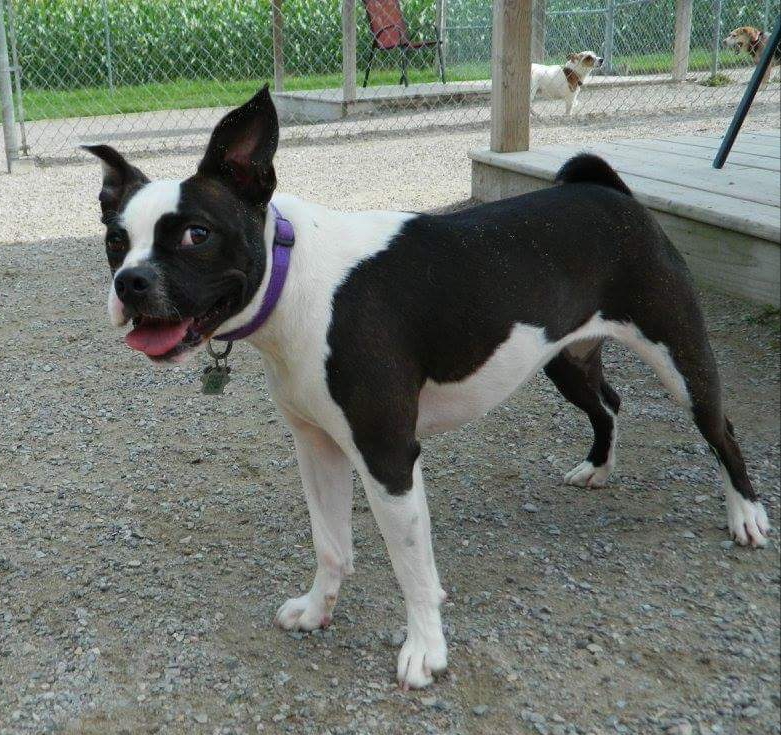 Hours: By Appointment Only
9170 County Rd. 93, Suite 303
Midland, ON
L4R 4K4
Confidential Voice Mail:
Monday through Friday
If you need urgent assistance, please visit our Crisis page for immediate help.
Georgian Bay Relationship Centre:
jennifer@gbrc.ca
Please note that email is not a secure or private form of communication. If the information you are providing is sensitive, you may contact me by phone instead. 705-543-0426